Biography
Meet Jackie Adkins....
I was born and raised in beautiful Victoria BC, only moving away for a few years to go to University in Vancouver and Ottawa. Being away made me really appreciate what a wonderful city Victoria is. After getting married, I moved back to Victoria to raise my own family here. My husband and I have two adult sons. We live in a home not far from the neighbourhood I grew up in.
Although always passionate about Real Estate, I followed my desire to be of service and help others, pursuing a career in Social Services and Human Resources before starting my career in Real Estate. I am fortunate now to be a top producing REALTOR® for Royal Lepage, achieving the Royal Lepage Diamond Award for ranking in the top 3% of the Royal Lepage sales force and the MLS Gold Award for ranking in the top 10% of all Realtors in Victoria. I was selected for the Victoria Real Estate Board's Professional Standards Committee in 2012, where I served for 5 years before being elected to a Director position in 2017. This is both an honour for me, and a statement of my commitment to professionalism of our industry.
My prior work history has helped me develop strong communication skills that allow me to help clients through the process of buying and selling their homes and to negotiate strongly on their behalf in real estate transactions. I am one of few agents in Victoria that has the Certified Negotiation Expert designation so that I can advocate strongly on your behalf to help you meet your real estate goals.
My goal is to be of service to my clients, making this process as stress free as possible. My passion for residential real estate, my in-depth knowledge of Victoria and surrounding areas, coupled with a background in counseling and negotiations add up to a REALTOR® who consistently provides knowledgeable and thoughtful service to my clients. I look forward to working with you!
Jackie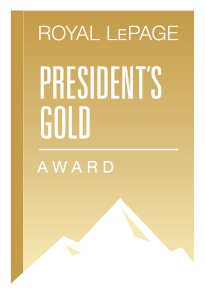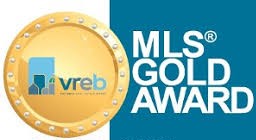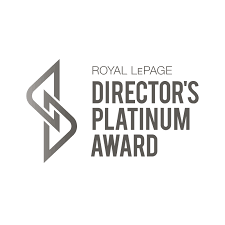 Awards & Acheivements:
MLS Gold Award - Top 10% of the Victoria Real Estate Board
MLS Special Gold Award - Repeated Gold Award acheivements
Royal Lepage Directors Platinum - Top 5% of Royal Lepage Realtors
Lifetime Award of Excellence - Royal Lepage's highest award in recognition of long term sales acheivement
Positions within Victoria Real Estate Board:
Professional Standards Committee 2012, 2013, 2014, 2015, 2016
MLS Committee 2017
VREB Director 2017 - Present
Chair of the Community Relations Committee 2018
Chair of MLS Committee 2019
Certified Negotian Expert Designation 2015